The Power Hour Squad Twitch Stream Team : EZ-reck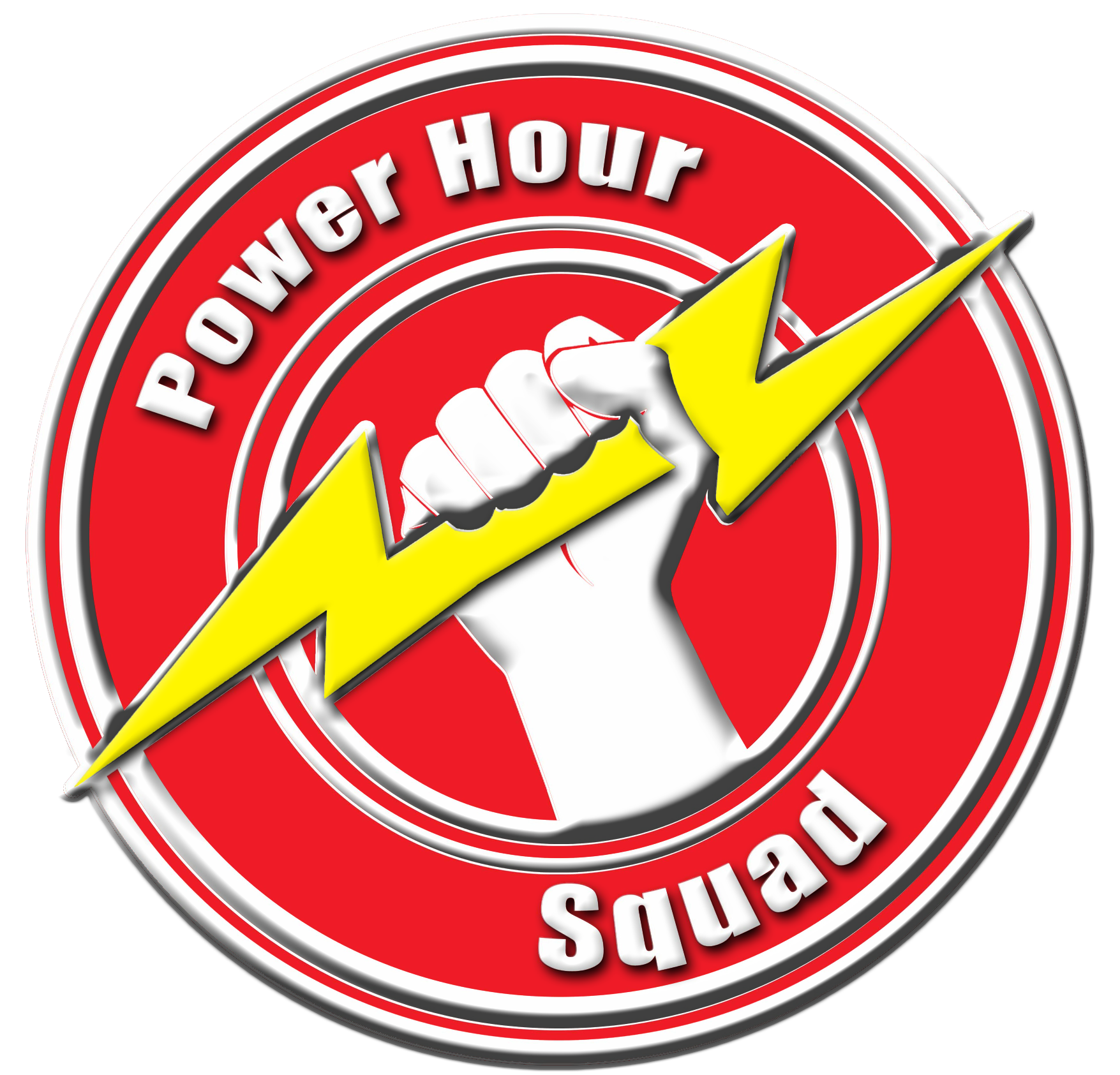 The Power Hour Squad is a small but growing gaming community. We are recruiting veterans and noobs alike. We have admin and leadership positions available. We are just a group of gamers who believe in PTFO and having fun. Our members are versed on all different games We range in age from 18 to 60 and work well as team. Check us out Facebook and twitch.tv/powerhoursquad if you want to join click here.
Find us on Discord @ TPHS The Power Hour Squad https://discord.gg/n6GCa69
Check out our Battlefield Platoon and our GTA ONLINE CREW.
The Power Hour Squad Battlefeed
FEATURED STREAMER: Dezek1 @i_are_dezek
Free Shipping.Uneblievable prices!!!